Life As A Trainee At CSC – Brian MacFarlane, Managing Consultant.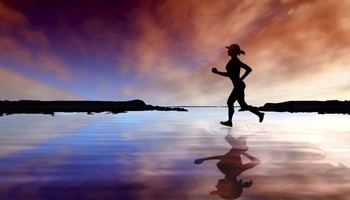 Marathoners – Team CSC!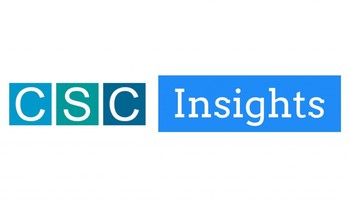 Let's give the freelance workforce some credit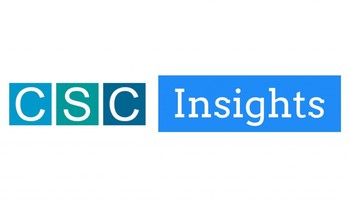 CSC Insights: At last, some good news in the wake of Carillion's collapse.
Join our team – Trainee Recruitment Consultant in CSC Milton Keynes Office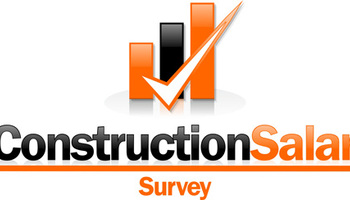 CSC Recruitment sponsors The Construction Salary Survey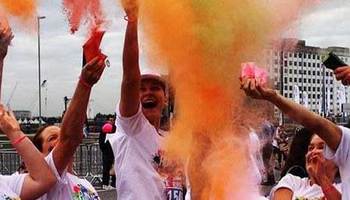 CSC does does "Run or Dye" for Cancer Research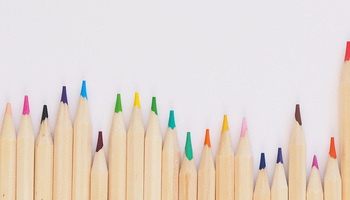 Training helps us get the best out of our people
Training Manager Jamie talks about the important role that training plays at CSC for the continued development of the business and our staff
Charity at CSC
Over the years CSC has committed to a range of activities to help raise lots of money for our chosen charities.