CSC Recruitment Award winners 2019
A night to celebrate the best of the best at CSC Recruitment.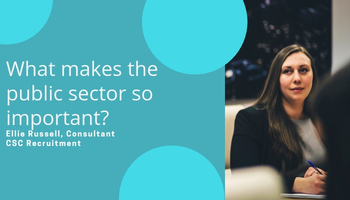 What makes the public sector so important?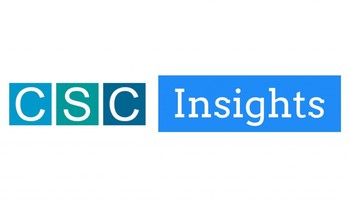 'What does a Client want in a recruitment partner?' Abi Vaughan, Principal Consultant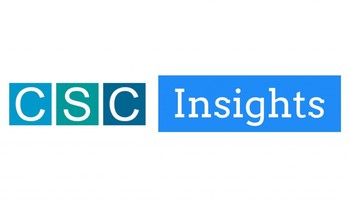 Life As A Trainee At CSC – Brian MacFarlane, Managing Consultant.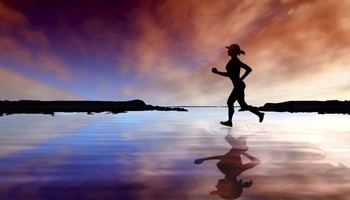 Marathoners – Team CSC!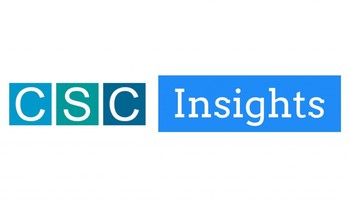 Let's give the freelance workforce some credit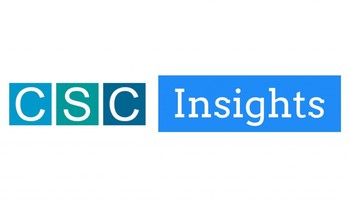 CSC Insights: At last, some good news in the wake of Carillion's collapse.
Join our team – Trainee Recruitment Consultant in CSC Milton Keynes Office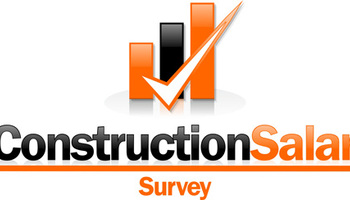 CSC Recruitment sponsors The Construction Salary Survey
International Division relocates to Qatar