CSC Recruitment Award winners 2022
We were delighted to hold our annual CSC Recruitment Awards on Thursday 19th January. This was a chance to celebrate all the big successes in the company; big pats on the back for new team members, cheers for those going above and beyond their role!
Here are our fantastic winners:
Karen Lee-Jones and David Rumbles both won Manager of the Year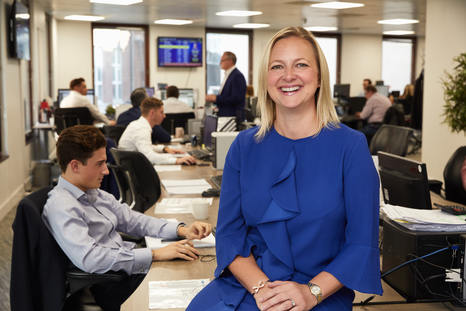 Luke Lysandrou also triumphed in two categories - Most Valued Sales Person & Consultant Year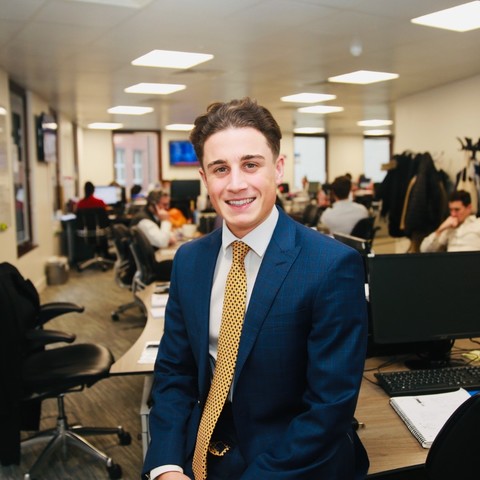 Vickie Mulford won Most Valued Person in the support department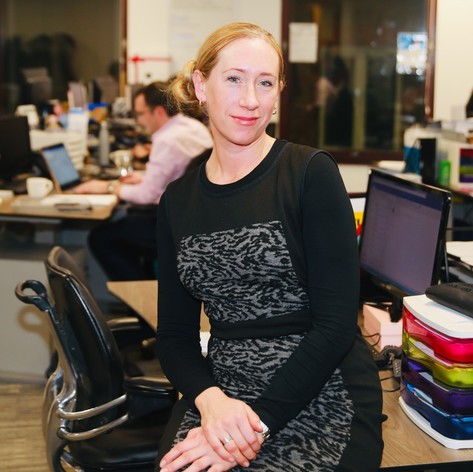 Harry Wandless gained the award for Trainee of the Year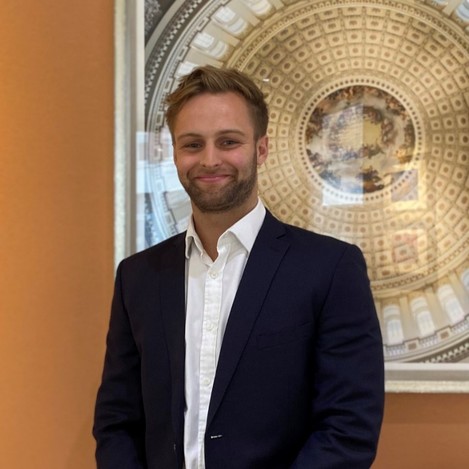 And Nat Hayes winning Going Above and Beyond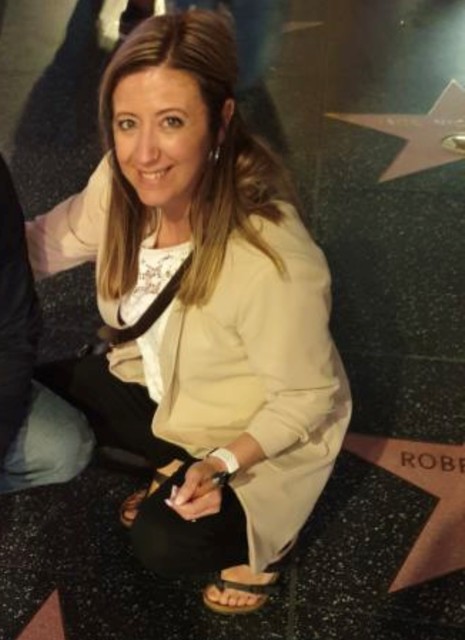 WELL DONE TO EVERYONE!